Horticulture tag and label printers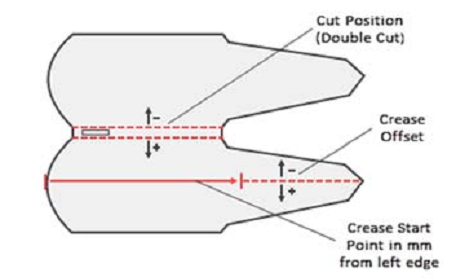 The PRIMERA GP3000e is a purpose made dual sided tag printer.
It can print one side or both sides of a plastic tag in colour.
The cutter separates the tags ready for use whilst the optional stacker is available to collect and stack the tags as they are printed.
Tags are made to suit your requirement in any shape including plant pot stabber types (see sketch) and pot click types as well as plain rectangles for the top of sticks and for bed cards.
When using our matt + matt plastic dual sided media the tags are extra durable for long life outdoors in all weathers.  A gloss + matt media is available for that extra gloss look with a shorter outdoor life and for general tag manufacturer to suit a wide range of products displays.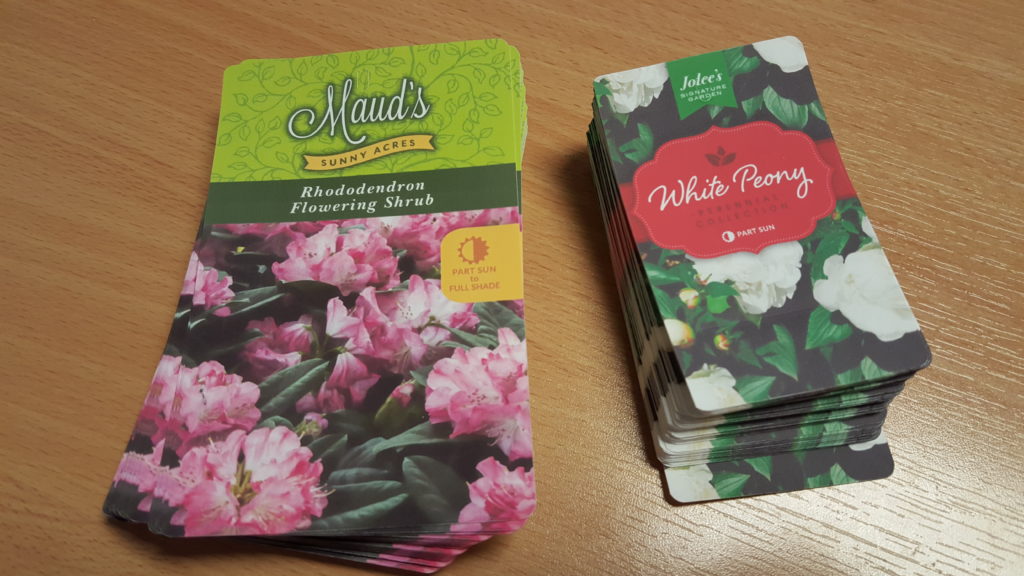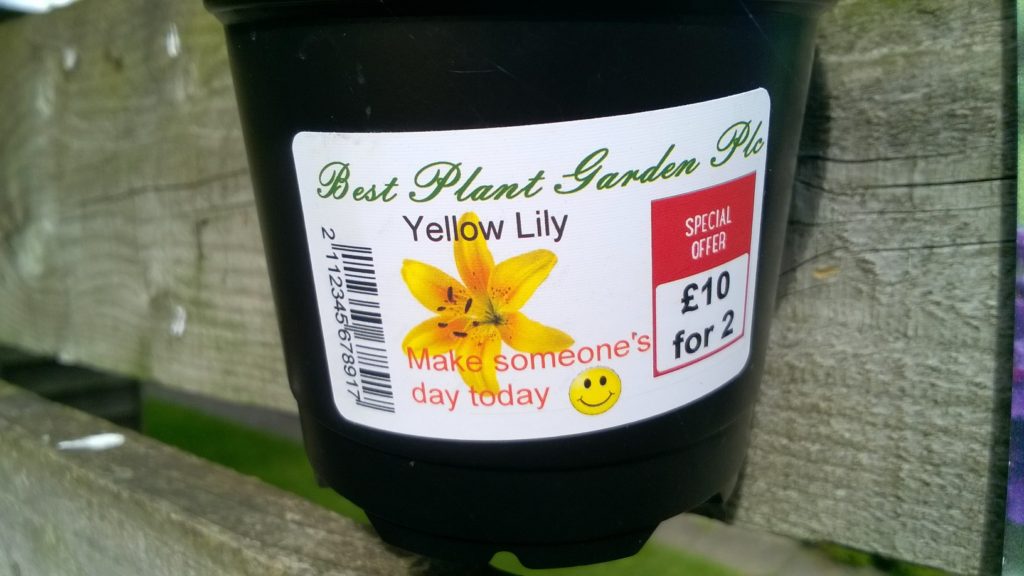 The PRIMERA LX1000e and LX2000e are colour label printers with durable pigment ink.  When used with out SJET matt white pp the labels are high grab and durable for extended life outdoors in all weathers.  Labels can be printed for pot plants and other horticulture uses.