We often have ex demonstration or factory refurbished equipment for sale on a first come first serve basis please ask about availability. and grab a bargain... 0044 1527 529713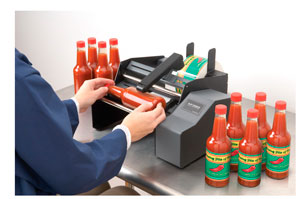 PRIMERA AP360e
Bottle and jar and cylinder label applicator for single label apply.
AS NEW
Was £1149.99
Now £926+ 15.50 insured carriage + VAT
Save £223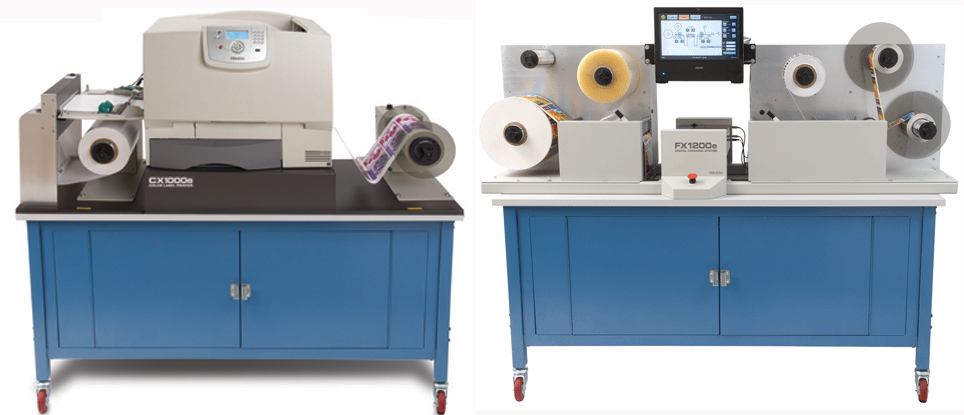 PRIMERA  CX1200e and FX1200e 
Complete digital label print and cut with optional lamination, make any size labels you need and laminate them if extreme durability needed
low usage 
Was £45000  
Now Grab a bargain
£15000 + VAT purchase direct from customer we advise
Purchase new installation and training from KTEC TBA
and get our ongoing support included FOC with ink and materials sales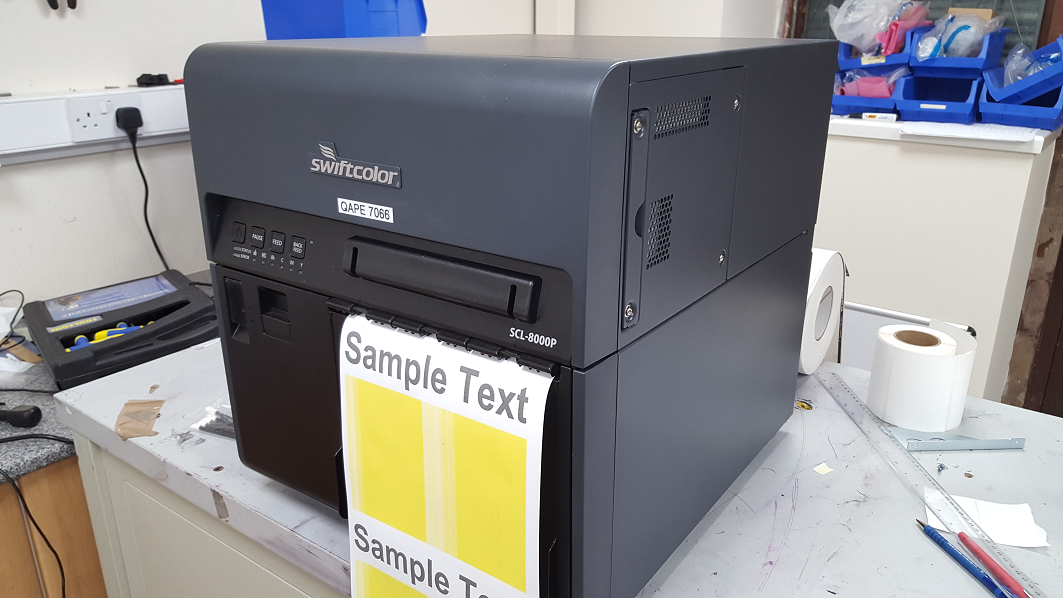 SWIFTCOLOR SCL8000P
We are selling this high capacity bulk tank pigment ink label printer for a customer.  The printers are popular for fast printing of large format labels onto say our SJET BS5609 label media for chemical drum labels and outside storage applications.  Suited to every day usage, not for one sand two's this one.
Low usage 
Call for information  01527 529713