Are personalised labels the way forward?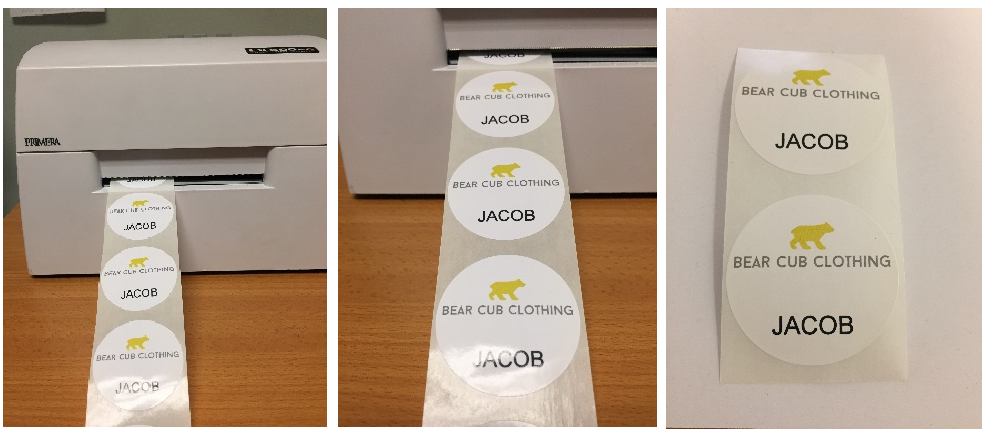 Personalised labels are a very popular item – but how does the consumer see them compared to "standard items" As most of the time they are a higher price.
Do they weigh up the price versus convenience?  As they aren't necessarily items that a consumer will buy, but as we move forward I would say it's growing very fast and highly popular in all items.  Despite not always being a value-adding product, or even a cost-neutral one, they are appearing more popular in mainstream retail as a way of drawing consumer attention.
It can be looked at in two ways – are people trying to suddenly increase their sales market or are they trying to engage with their customers to make sure it's a continuous purchase? Or is it a bit of both?  So, why is it so popular?
In a market that is bursting at the seams with different products, consumers love something that can be personalised.  Its makes it more, well…. personal!
Personalisation also allows consumers to connect to the brand too and always be a constant reminder of the brand.  Especially if you have your own printer.
The beauty of having your own colour printer is you can print what you want when you want. From just the one label up to thousand's, any shape, any size (within the specification of the printer).
The flexibility, consistency and quality are second to none.  It's a great way to get your brand out and about without the high cost. It's easy too, I use the BarTender software included, insert my logo and change my text and away I go!  If I manage to do it,  I think anyone can.
I feel you thinking – "you sell it what do you know?" – well actually as well as sales I am also a customer.  I currently use an LX500e for personalising my small side business too.   I saw a gap in the market locally for personalising children's items.  My LX500e is never off and constantly used.  Using my logo and children's names for items, the quality and consistency is second to none.  Best of all it comes with 2 years UK warranty with KTEC for Primera.
I have used the other LX series which are just as good, but currently I only have room for LX500e (it's the smallest of the series) plus I'm only doing around 10/15 labels per day  so it's perfect for me.   I use standard 4" x 3" gloss white paper labels with around 30% coverage and get around 500 labels per set of cartridges as I use a medium setting, this works out around 4p per label.
Perfect for my business and highly recommended for personalising labels.
0044 1527 529713